About the Organizer
The HR Leadership Conference is organized by Business Maker Academy Inc. & HR Club Philippines.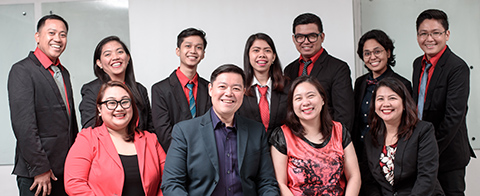 Meet our dedicated team
Businessmaker Academy is an Education Center for Business, Finance and Corporate Skills Development.  An Accredited Learning & Development Institution of the Civil Service Commission, it offers a simple, direct and practical approach to business fundamentals. Its primary purpose is to teach people how to improve their professional, personal and financial lives through practical, experience-based learning.  Since 2003, it has served more than 50,000 participants from top corporations and SMEs.
HR Club Philippines is a community for Human Resource education and support. It is dedicated to the advancement of Human Resource Management as a profession and a service.  It's activities are primarily directed towards building an active network of Business and HR professionals who are dedicated to improving methods, techniques and practices of Human Resources.
Spread the joy of learning, tell your friends about us!